Sponsorship means that an animal can live in a dignified manner, eat or be cared for by a veterinarian, for very little money.
The cost is at least 10€ per month and you will receive a photo of the animal and information about it every year..
If you want to be a sponsor just send us an email to yoapadrino@sara-lanzarote.eu with your information and the name of the animal you want to sponsor or in the animal's file fill in your information and select "I want to sponsor (NAME of the animal)".
Thank you for your help!
We advise you not to sponsor a puppy or a young dog or cat as they are the ones that are adopted first. One thing you need to know is that if you sponsor a dog and it is adopted, you can choose another one without any problem. You just have to send us an email with the name of the new dog or cat.
Those members who return the fees will be removed from the mailing list. In case of return by mistake, please contact us at socios@sara-lanzarote.eu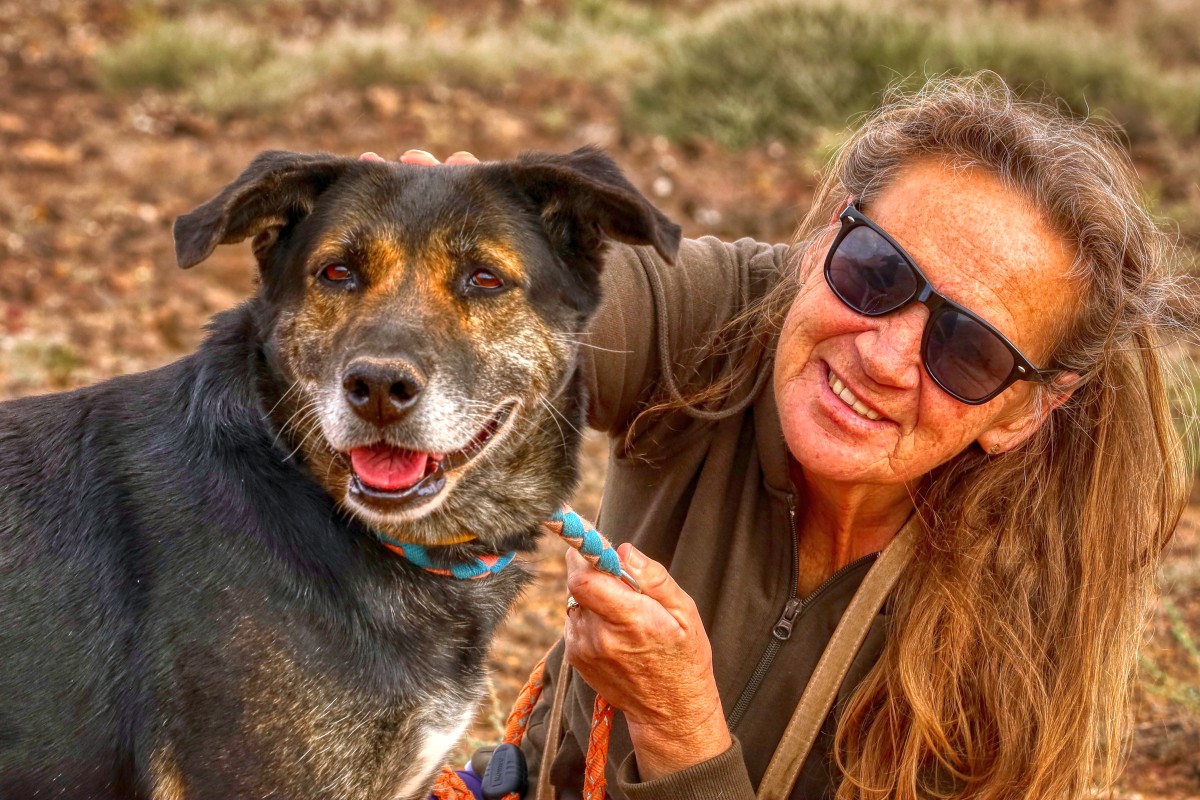 Remember that you don't have to live on the island

to help homeless dogs and cats.
Reasons to sponsor a dog or a cat.